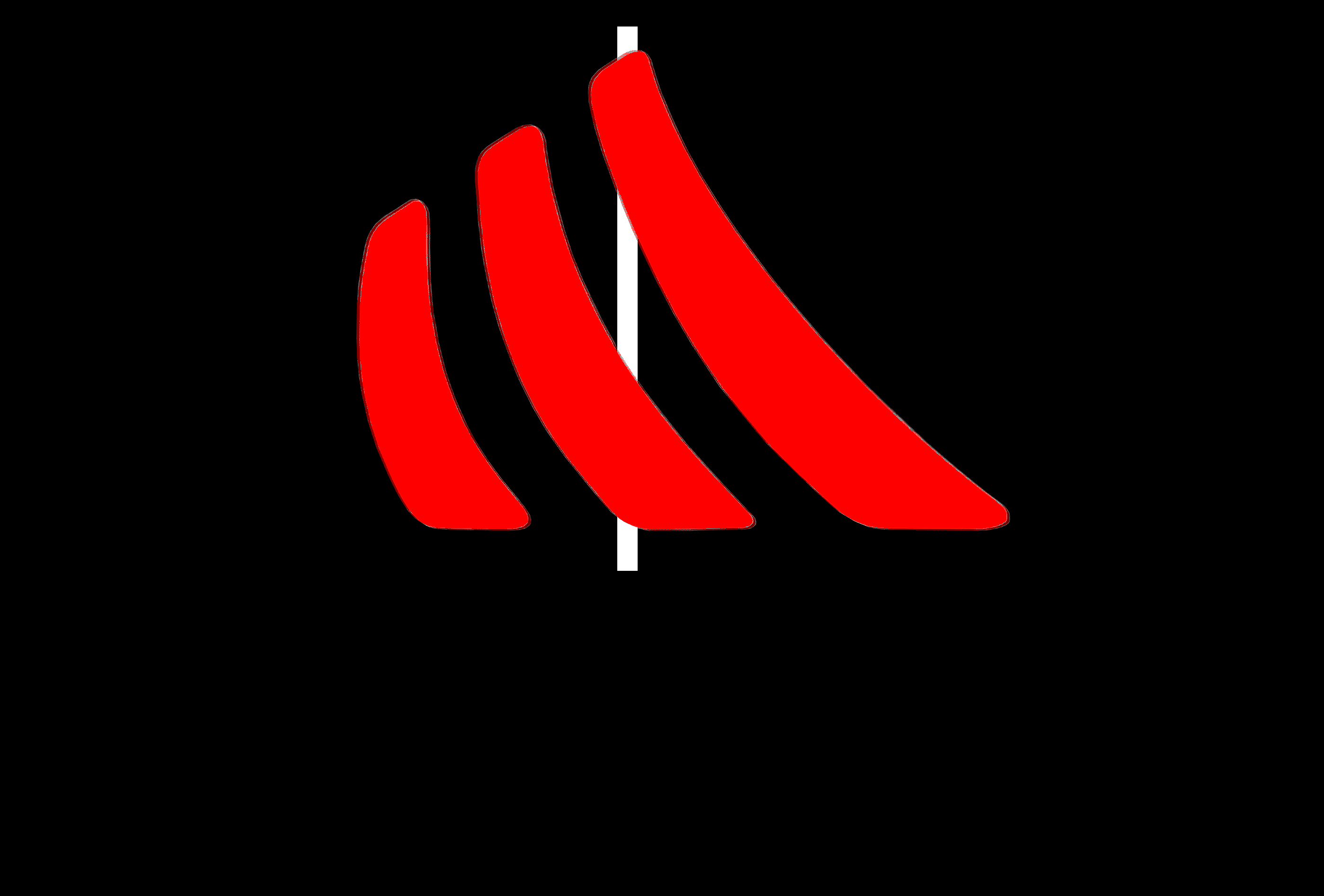 THE OPTIMIZED TOOLS


5 DAY CHALLENGE: DAY 6 IS A BONUS DAY
I know we have finished the challenge BUT since this is about living a quality life,(and I assume that we have a lot of life ahead) then why not make it as energetic and emotionally satisfying as possible? Here are some of the Optimized-tools, insights and videos so you to grab when ever you need.
THE HOW TO: ENTER THE OPTIMIZED ZONE
Here is a step by step process in English, where we go through the Optimized ritual and step into a stong emotional state. I have added some soundtracks to make it more effective. Click on the picture and have fun.
ENTER THE OPTIMIZED ZONE IN ICELANDIC
Here is another version of the Optimized ritual. This one is even more potent than the one to the left. I encourage you to try both versions. The text in this one is in Icelandic.
Bjartur goes through the optimized ritual in Viking style by a volcane.
In English
Bjartur in the role of a energyspeaker at the CHARGE conference in Huston 2022. Here he takes the crowd trogh the ritual in Viking style.
In English
Bjartur talks about the three basis of peak performance and enjoyment.
In English
Óstöðvandi á óvissutímum - Upptaka af netfyrirlestri hjá VR
In Icelandic
Öflugasta útgáfan af Optimized ritúalinu - Morgun rútínan hans Bjarts
In Icelandic.
Af hverju er geggjað að vera jákvæð/ur - Stutt pepp með Bjarti á ísl.
In Icelandic
Hver á skilið hrós? Stutt pepp með Bjarti á ís.
In Icelandic
AFLIÐ SEM FLYTUR FJÖLL: Fyrirlestur um markmiðasetningu og tilfinningar.
In Icelandic
LEYNDARMÁLIN OG LYKLARNIR AÐ FRAMMISTÖÐU, ÁRANGRI OG ÁNÆGJU. Netfyrirlestur á vegum www.dokkan.is
In Icelandic