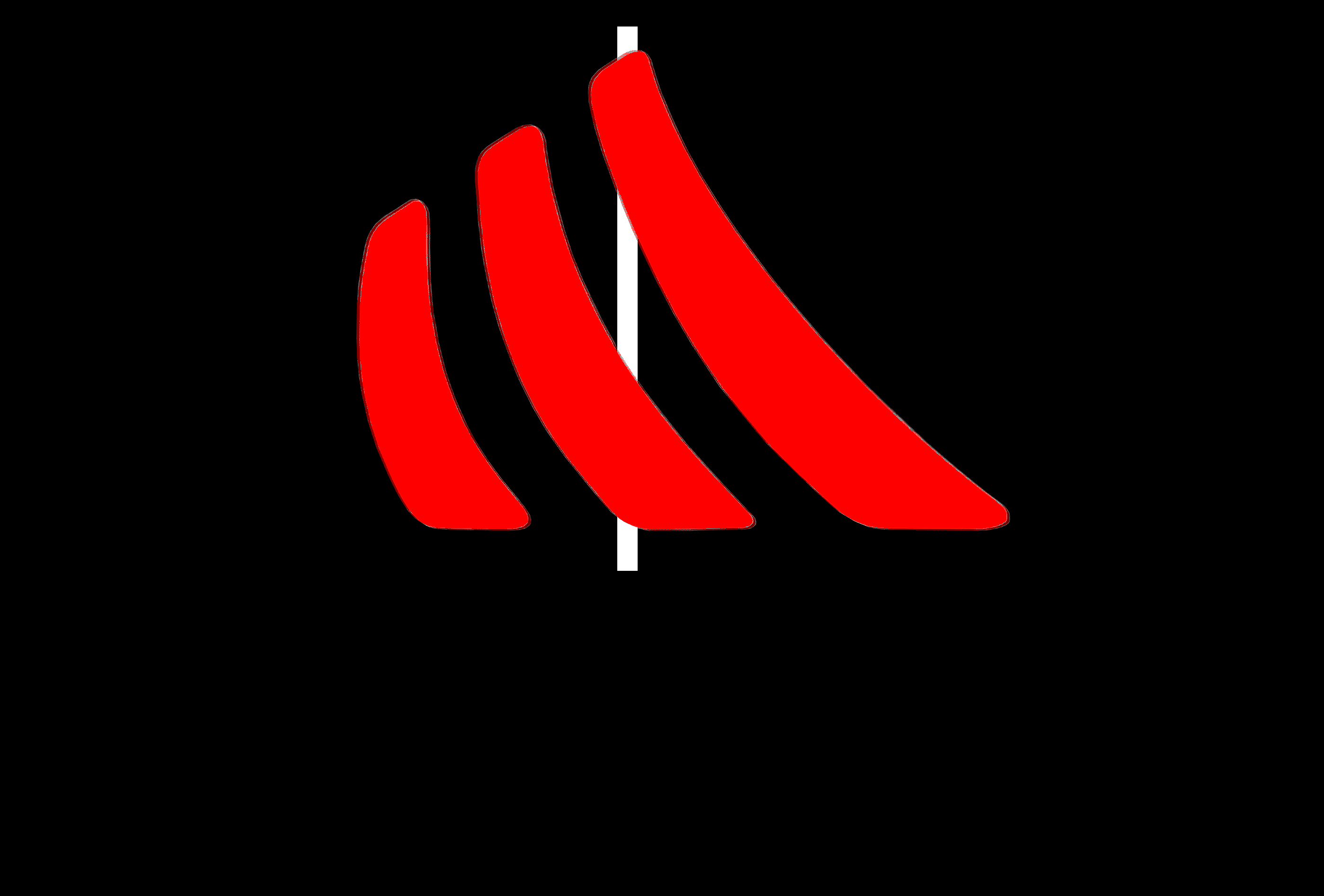 HOW CAN I ACCESS MY BEST PERFORMANCE




5 DAY CHALLENGE DAY 5 of 5
Hi everyone! Today is the last day of the challenge so let's finish up with style!
NR. 1: The emotional power charger! This is a great way to get in an outstanding emotional state in no time, for example, right before doing something that requires our best performance or right after an emotionally intense experience.
To do this properly, we need the following: phone/iPod/mp3-player/walkman/gramophone and headphones, a place where we can be alone for 3-5 minutes.
Here are the steps:
Notice how you feel and if in you are in an unresourceful state, then decide to do what it takes to fix it.

Go to a place where you can be alone without interruption for 5 minutes.

Put on your headphones, put on a great energetic upbeat song, put a big smile on your face, and DANCE like crazy throughout the song.

When the song is over, focus on one thing you are grateful for, one thing you are proud of, and one thing you can look forward to.

Decide to stay in a great emotional state!
Nr. 2: Our last exercise is to create your own morning ritual where you use your body, focus, and words in a powerful way. A powerful morning ritual is a great way to kick-start the day by stepping into an upward spiral of high-quality emotions, decisions, and actions. The best time to do this is before you do anything else, and it needs to be at least 3 minutes long.
It is important that you find an approach that you enjoy. So, how would you like to do this? Is the outrageous way your style, or do you prefer a more subtle ritual? It's your choice. Just create your mix of energetic physiology, constructive questions, and statements about yourself.
Here are some ideas to get you started: Go out for a walk or jog and focus on gratitude, do an Akkeri, smile like crazy for 3 minutes, dance, say out loud 20 things you like about yourself or about your work, walk around as if you were the luckiest human being on earth, focus on happy memories in details, etc.
If these ways don't appeal to you, then change them, and find something you feel good about. The critical rule is; that your ritual must start with powerful physiology. Second, it must focus on constructive question/s, and third, it ends with a sentence with a constructive meaning. Execute the ritual with power, passion, and enthusiasm.
Here is an example of a morning ritual:
When I wake up, the first thing I do is focus on these three questions:

What can I be grateful for right now? And what about that makes me grateful?

What can I be proud of in my life? And what about that makes me proud?

What can I be excited about right now? And what about that makes me excited?

While I get dressed, I imagine that I am superman and imitate how walks, talks, and uses his physical body.

I put on a great song and start dancing with a smile on my face while making breakfast. At the same time, I find 20 things I can be grateful for.
I know this is the last day of this challenge, but I challenge you all to keep thinking about this stuff and to use every opportunity to practice until you become emotionally super-fit! What that means is YOU are in charge of your emotional state, not someone else or circumstances or anything else. It's not always easy, but it's always worth it!
​
Here is a video of my most powerful morning ritual (text is in ICELANDIC):
This is the end of the five-day challenge but hopefully the beginning of your journey towards emotional mastery. Remember that nobody HAS to do this stuff, it is not mandatory, it is a choice. If you want to live life in a more fulfilling way and you are willing to do what it takes, then this stuff is golden! Use it, practice it, have fun with it, adjust it, make it yours and teach it! Just do what ever it takes :)
​
I hope you enjoyed the seminar as much as I did and that you learned something of value. My widest dream is that it will enhance the quality of your life and those around you. It was an honor to be with you! Good luck with everything.
​
Kær keðja, ástría og eldmóður
Bjartur Guðundsson
+354 6607724
​